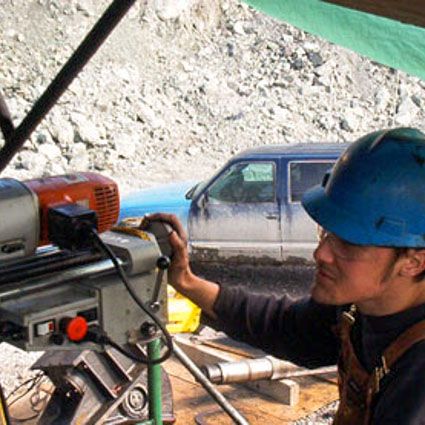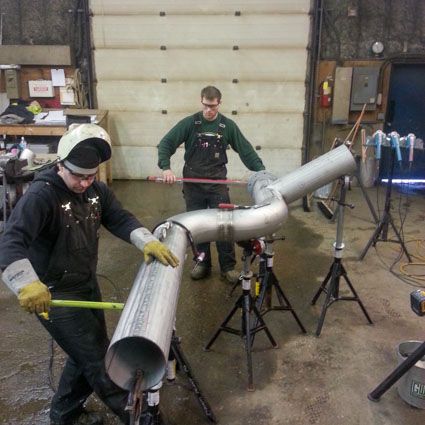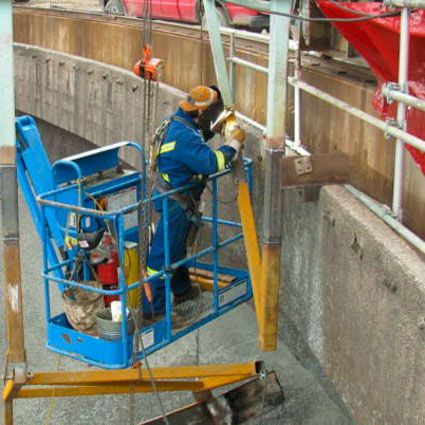 Mission
Through mutually beneficial relationships and innovation, we meet stakeholders' individual needs with their goals and sustainability at the forefront. Our work consistently exemplifies the highest standard for safety, quality, and accountability.
Vision
The industrial contractor of choice; the benchmark for excellence.
Values
Safety: Safety is integral to everything we do.
Teamwork: We come together to reach our goals, through open communication and sensitivity to how our actions may impact others.
Integrity: We do what we say we will do. We take responsibility for our actions.
Performance: We understand what high performance looks like, we organize our work to reach these standards and we seek opportunities for ongoing learning.
Continuous Learning: We are always growing, and consistently explore ways to improve our work and we stay open minded and curious to improve ourselves.
Respect: We treat others how they want to be treated and foster an environment that embrases diversity of ideas and individual strengths.