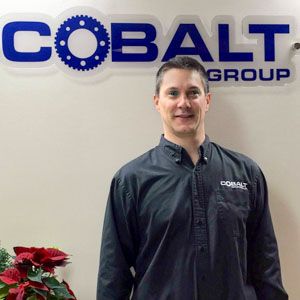 Doug Clemson
Planner / Supervisor
Doug holds a Journeyman ticket in machining and has been with Cobalt Group for over 20 years; working as a Machinist and a Planner/Supervisor. He specializes in designing new and specialized equipment, as well as planning jobs of all sizes. His ability to blend industrial experience and commitment to detail ensures that our solutions-focused approach is optimized in the work we undertake.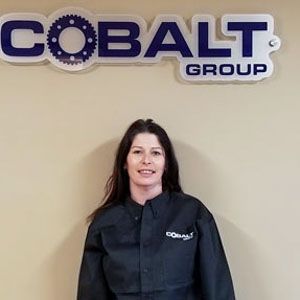 Sonya Miller
Safety Supervisor
CSO
Sonya has been in the safety industry for 16 years starting out as a safety watch but quickly moving into a training and supervisory role, often overseeing crews of Safety watch and Gas testers of over 75. She received her Construction Safety Officer certification in 2013. She is also certified as a COR Auditor for Cobalt. Sonya fosters a team environment in order to help our crews value their own safety as well as the safety of their fellow crew workers.

Karl Penner
Asset Manager
Karl has over 20 years experience in the financial services industries. He manages our capital assets and inventory as well as puchasing and logistics.