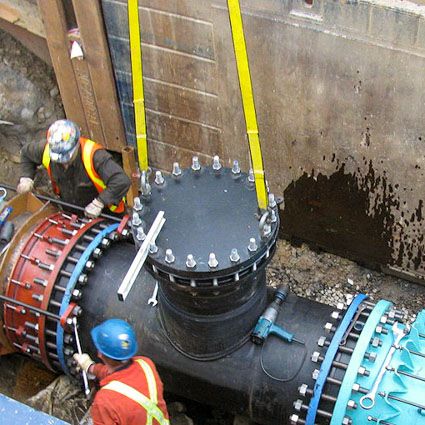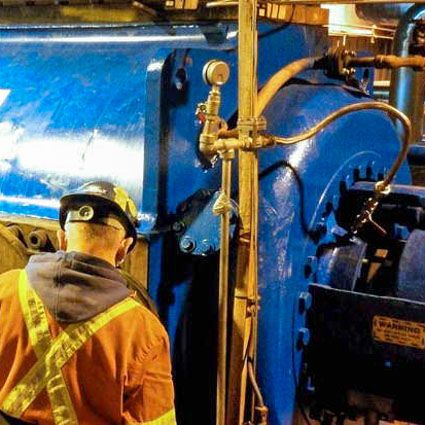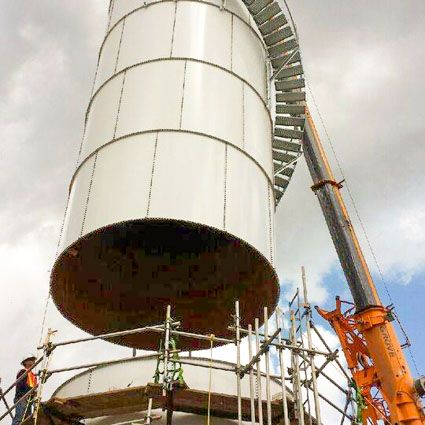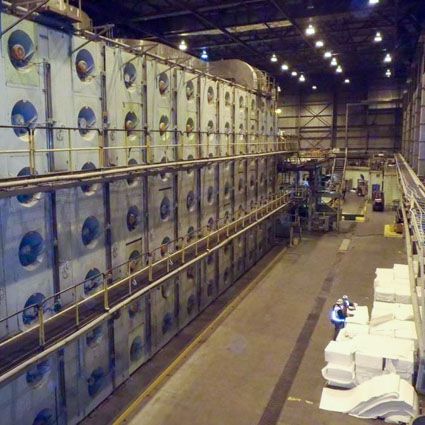 Cobalt Group is your One-Stop Industrial Services Provider – delivering superior results that exceed expectations in areas of construction, fabrication, installation, piping and mechanical.
As a cost effective and results driven company, we have successfully expanded across several industries (Pulp & Paper, Solid Wood, Engineered Wood, Mining, Oil & Gas and Power Generation).
We have built our success by understanding what the client wants and providing cost-effective results by assigning the right resources to the right tasks.
Headquartered in Prince George, BC and in operation since 1965, we have access to over 1,200 professionals and trade specialists who are supported by a strong set of core values which includes a well-implemented Health & Safety program.