WE HIRE THE BEST AND INVEST IN MAKING THEM EVEN BETTER!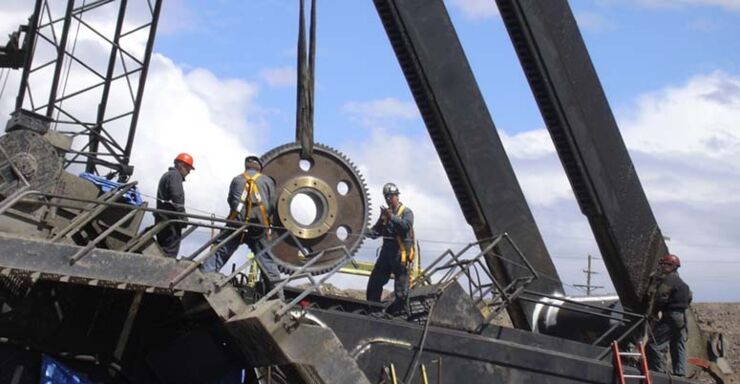 As an Industrial Full Service Provider and as an Employer - The Cobalt Group is continuously striving to exceed expectations.
Whether you're just starting your career or have numerous years of experience under your belt, we are always looking for the best people to join our team.
We specialize in providing a fully integrated, upper-tier level of services across several industries such as Pulp & Paper, Solid Wood, Engineered Wood, Mining, Oil & Gas and Power Generation.
Safety is an integral part of our company's operating philosophy and is a key component of our overall success.
We are seeking interested candidates looking for an exciting and rewarding career in positions that provide exposure to new environments, challenges and opportunities.