My goal is everyone goes home safe at the end of the day. Safety is what I believe in. As a group we demonstrate it in all that we do. My expectations are demonstrated through all of our supervisors and employees.

The Cobalt Group is committed to the safety and well-being of our companies, clients, environment, and the public. Safety is an integral part of our company's operation and is a key component to the success of our clients.

We abide by and often exceed legislation requirements. We incorporate this into our safety program through the implementation of policies and procedures which ensures our safety culture is upheld.

Our programs and procedures are reviewed and updated continually, and are audited periodically to assure compliance.

Promotion of healthy attitudes and work conditions within the company and its work sites will contribute to the pride and the well-being of everyone involved in the operation.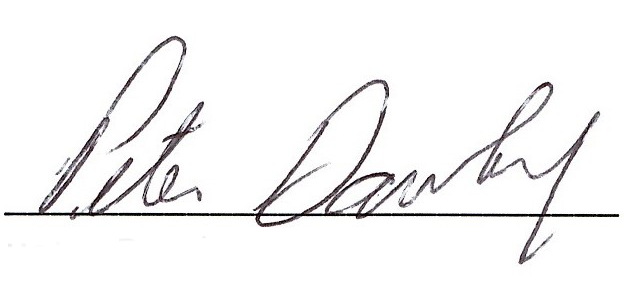 Peter Dawley - President