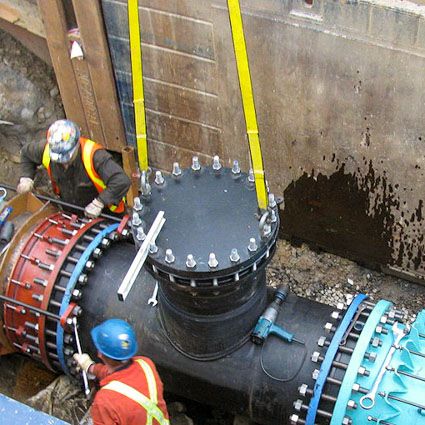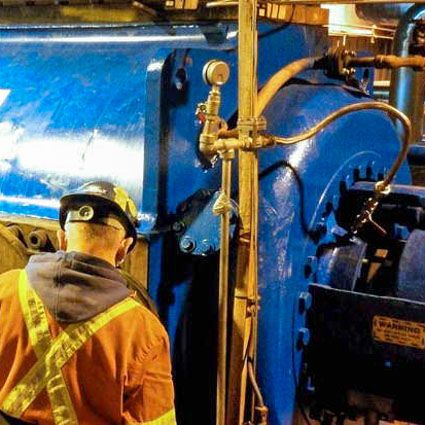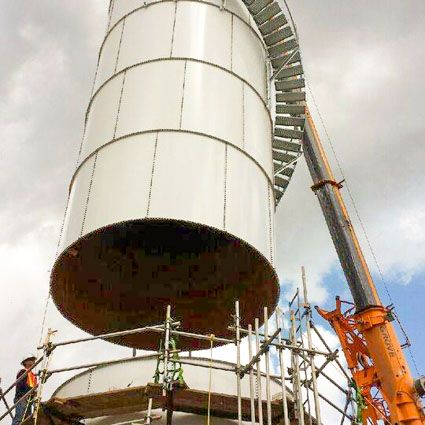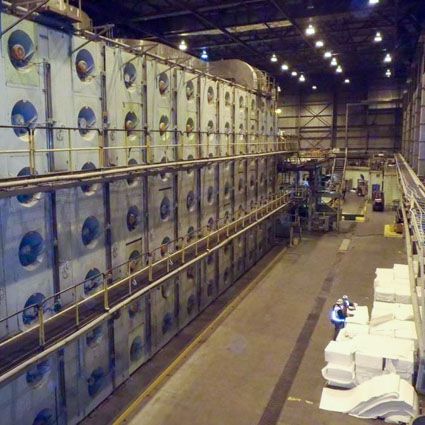 Company Overview - What We Do
Cobalt Group is your one-stop industrial services provider - delivering superior results that exceed expectations in areas of construction, fabrication, installation, piping, and mechanical.
As a cost effective and results-driven company, Cobalt Group works in pulp and paper, mining, sawmills, OSB, and pellet production facilities. We proudly serve British Columbia, Alberta, Saskatchewan, Northern Onatrio, and are constantly expanding our service area.
Headquartered in Prince George, British Columbia, Cobalt Group has been in operation since 1965. We have a full-service machine shop and access to professionals and trade specialists who are supported by our strong set of core values, which includes a well-implemented Health & Safety program.
Our Approach - How We Do It
Cobalt Group begins by understanding our clients' needs and then assigns the right resources to the right tasks, defining and implementing solutions that best achieve cost-effective results.
We integrate safety into every job. With this core foundation, we can rapidly adapt to meet unexpected changes to project requirements.
Cobalt Groups takes pride in our proven track record of finishing projects on time and on budget. We maintain quality control programs and provide detailed follow-up reporting and documentation to our clients.
Our practice of continuous improvement means that our team constantly drives toward interative upgrades on what we do and how we do it. This responsibility is held by every single person at Cobalt Group, no matter their role.